Newly Launched Items
That your you will want to get your paws on!
Pets Village Favourites
That are just flying off the shelves!
About Us.
We're so excited you found us! We know that you're busy, and we want to make sure you have all the tools to take care of your pets.
We're committed to quality and innovation—that's why we offer pet parents and their fur babies access to only the best products available on the market. That means we have a wide range of cat and dog essentials and accessories, from treats to toys and feeders.
We also offer everything you need for your pet's health. And if you just need something quick for grooming or cleaning up after your pet? We've got that too!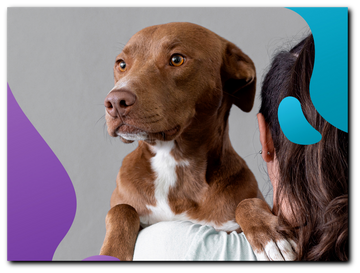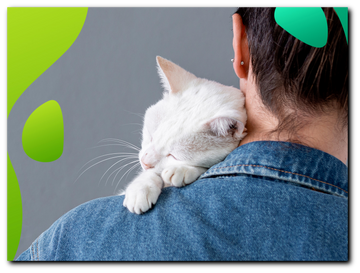 Our Mission.
We love pets, and we believe pets make us better people. They help us to be more engaged in our lives and be more active and engaged with the world around us.
Our mission is simple: we want both pet parent and their pet to be active, engaged, and happy. We know that when you're spending time together doing what matters most, it makes both of you happier.
That's why we're committed to making sure every product we make is just as good as it can possibly be—and that they work better together than they do separately.
What Our Customers Say About Us:
Extremely Helpful!
"I've had two of these feeders for quite some time. I'm so grateful to them. Every day, they are extremely helpful. These feeders have been a huge help. I don't have to supervise kids feeding cats, portion control, and timing control."
Strongly Recommended!!
"My dog sheds heavily during the seasons and despises brushes. He loves the gloves because they remove more hair in less time than the slicker brush. The hair on the gloves is simple to remove. Strongly recommended."
Incredibly Soft
"My fur baby crawled right into the bed as soon as it arrived and hasn't left! She adores it! It's incredibly soft and perfect in every way. I'm going to get another one in case this one breaks! It's exactly what we hoped for and she loves it!"
Super Durable!
"My dogs have a voracious appetite for chewing. We've had it for months, and only two of the teeny rubber nubs have been removed. Cleans their teeth and is super durable. I'll be getting more, and I highly recommend it!"
These Mats Are A Big Hit!
"These mats are a big hit with my dog! The suction on them is almost too strong, as I have to pull to get them off. I would definitely recommend preparing them on top of a cloth. Overall, I love these and we are considering buying more."